COLLABORATORS: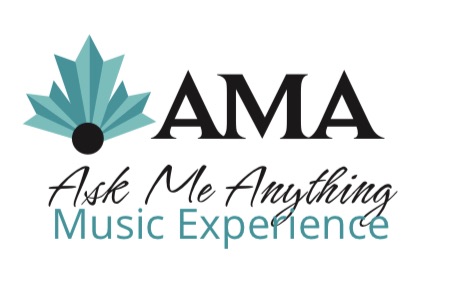 One-On-One / Artist Coaching
Road Ready
Management Coaching
PR Strategies
"This initiative has unprecedented reach across all media and mediums, breaking through the barriers to ensure your needs are seen and heard."
..
As an artist, I realized early on the importance of a team. For the past decade, plus I've been part of the entertainment music group team. Having that team around me has allowed me to concentrate on the creative part of my career by giving them full reign on the business and marketing end of my career. Because of Entertainment Music Group (Canada) I have benefited by achieving a high profile in Europe, as well as Canada and United States. I am now proud to be part EMG Collectives and look forward to continuing as an artist and also giving back as a mentor. Stronger Together!
As a legacy artist with many years on the road and in the studio, it is so important to work with a team of like-minded individuals who all bring their own particular brand of expertise and creativity to the Collective. We are definitely stronger together, and I look forward to mentoring and paying it forward with EMG Collectives on behalf of the new stars of the future.
Norbert Putnam I have been involved in Canadian music with the likes of Gordon Lightfoot, Ian and Sylvia and Buffy Sainte Marie among others, and with Entertainment Music Group (EMG) and now with the EMG Collectives. The collective has a European connection where I also have strong ties having produced records and performed there.
It takes a team. Stronger together
As an independent artist, it's been hard to know who you can trust in this industry, but ever since I started working with EMG Collective I feel like my career is finally in the right hands. I no longer have to figure out everything myself but I now have a supportive team all over the world that will guide me every step of the way, making me feel more confident in my direction and future as an artist. Even in the first few months with EMG has created global opportunities I've been dreaming of and working towards for years. I'm so glad I found them!
I was struggling as an artist until I joined the Collective. Now, the feelings of isolation have been replaced with collaboration, support, structure and a sense of accomplishment. This was the missing piece! I'm now on target to achieve all that I've ever dreamed of. I'm beyond grateful to have found my tribe.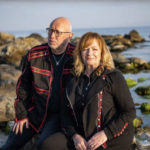 We have been working with these guys for years now! With lots of hard work and timely communication, they made sure they delivered the best to us. Highly recommended!